Nourish your Family
Feed your family ready-made, nourishing meals that fit your lifestyle and dietary needs.
Paleo? Low sugar? Gluten-free? Dairy-free? Peanut-free?
I've got you covered.
Every meal is free from gluten, dairy, soy, corn,
artificial dyes, peanuts, shellfish, and refined sugars.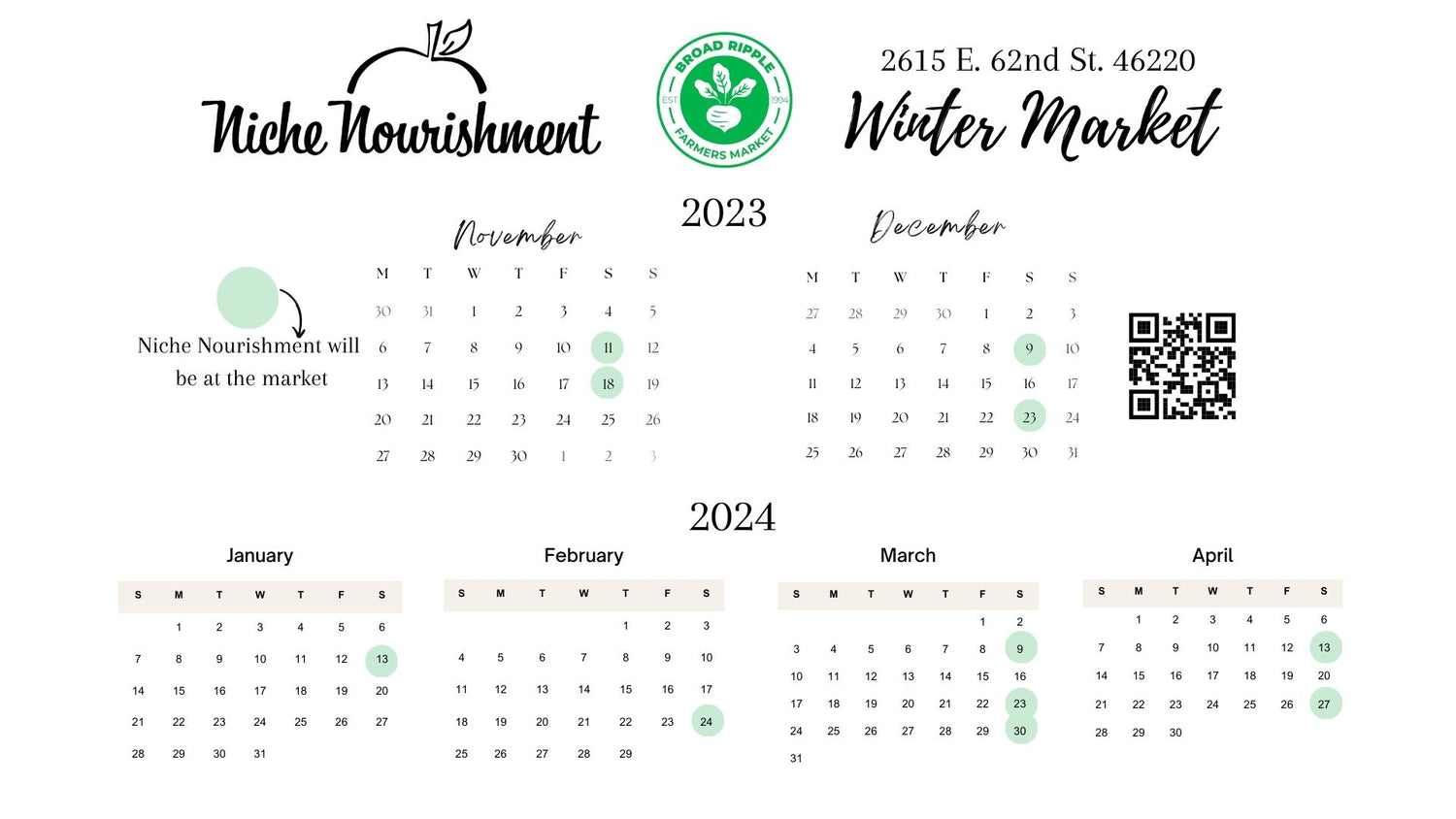 Pick up at the Broad Ripple Farmers Market, or delivery by request:
Stress Less about Meals
Having food allergies, sensitivites, or simply high standards doesn't mean you have to give up taste or convenience anymore! Choose which meals you want each week, and I'll prepare fully cooked and ready to reheat meals that satisfy your cravings without sacrificing your health.